MyPulau is where you consolidate all your favourite things. My Friends, My Interests, and My Buys help you stay in touch, organize schedules for activity groups you are a member of, and get your favourite brands to notify you on special promos and offers

MyPulau Sebenarnya bukan jejaring social dalam arti sebenarnya karena MyPulau lebih menjadi agregator dari presensi anda di berbagai jejaring sosial. Anda bisa menambahkan akun facebook, friendster dan twitter anda ke MyPulau dan bisa memilih kemana (saja) anda akan mengirimkan update terbaru. Ya. mirip ping.fm.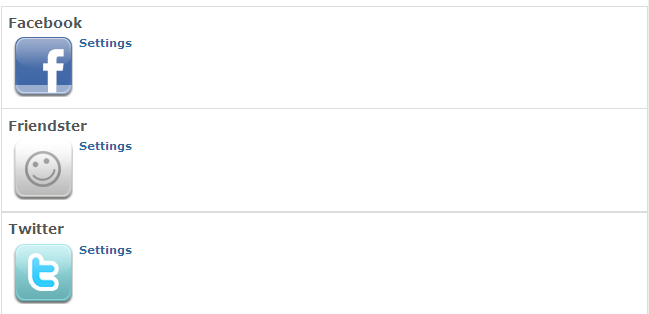 MyPulau sendiri dikembangkan oleh Telkomsel, tetapi tenang saja anda tidak harus menjadi pelanggan telkomsel untuk melakukan registrasi di MyPulau. Anda sudah mencoba?